New 4-Bay NVMe SSD Thunderbolt 3 Enclosure from Netstor
Netstor NA622TB3 storage is created to support up to four M.2 PCIe NVMe SSDs. With the present-day largest single M.2 NVMe SSD of 2TB in the market, the maximum storage reaches up to 8TB capacity totally by way of four M.2 NVMe SSDs installed inside.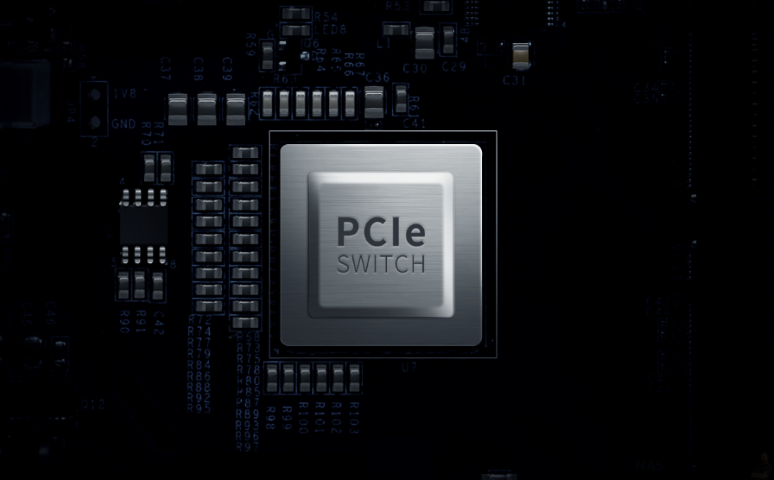 The Thunderbolt 3 NA622TB3 has been considerately designed to be integrated with a high-performance PCIe Gen3 switch, permitting each M.2 SSD slot within the NVMe storage to get the best achievement the professional wants. Each M.2 SSD socket within the Netstor unit is guaranteed to have PCIe 3.0 x2 bandwidth of up to 1600 MB/s, which is precisely the doubled performance ensuring that each individual M.2 SSD capacity volume and each RAID group of dual M.2 SSDs can get the best and optimum throughput and accomplishment.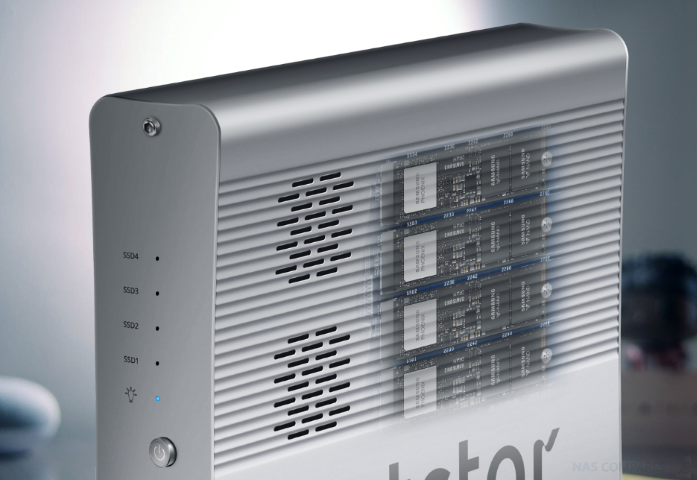 The Netstor team has thoughtfully designed the enclosure front individual M.2 SSD LED indicators for each M.2 NVMe SSD installed inside the NA622TB3, so the users can easily and conveniently understand the status of each M.2 NVMe SSD within the Netstor unit at any time.
All the modern Mac and Windows PC laptops/all-in-one have equipped with the up-to-date lightning-fast Thunderbolt 3 (40Gbps) interface, and accordingly the Netstor Thunderbolt 3 four-slot M.2 NVMe SSD storage is specifically suited to all the present-day Mac/Windows PC laptop host computers in support of the professional editing workflows.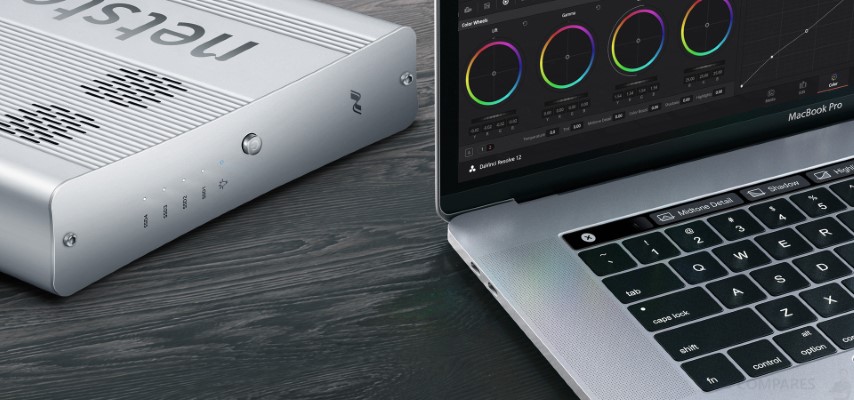 Designed light and portable four-slot M.2 NVMe SSD storage with support of delivering extraordinary, optimized performance and achievement, the Netstor unit features Thunderbolt 3 interface capable of providing data transfer rates up to 2750 MB/s, two times the previous generation of Thunderbolt 2, in favor of all sorts of data storage, supporting both macOS and Windows PC platforms.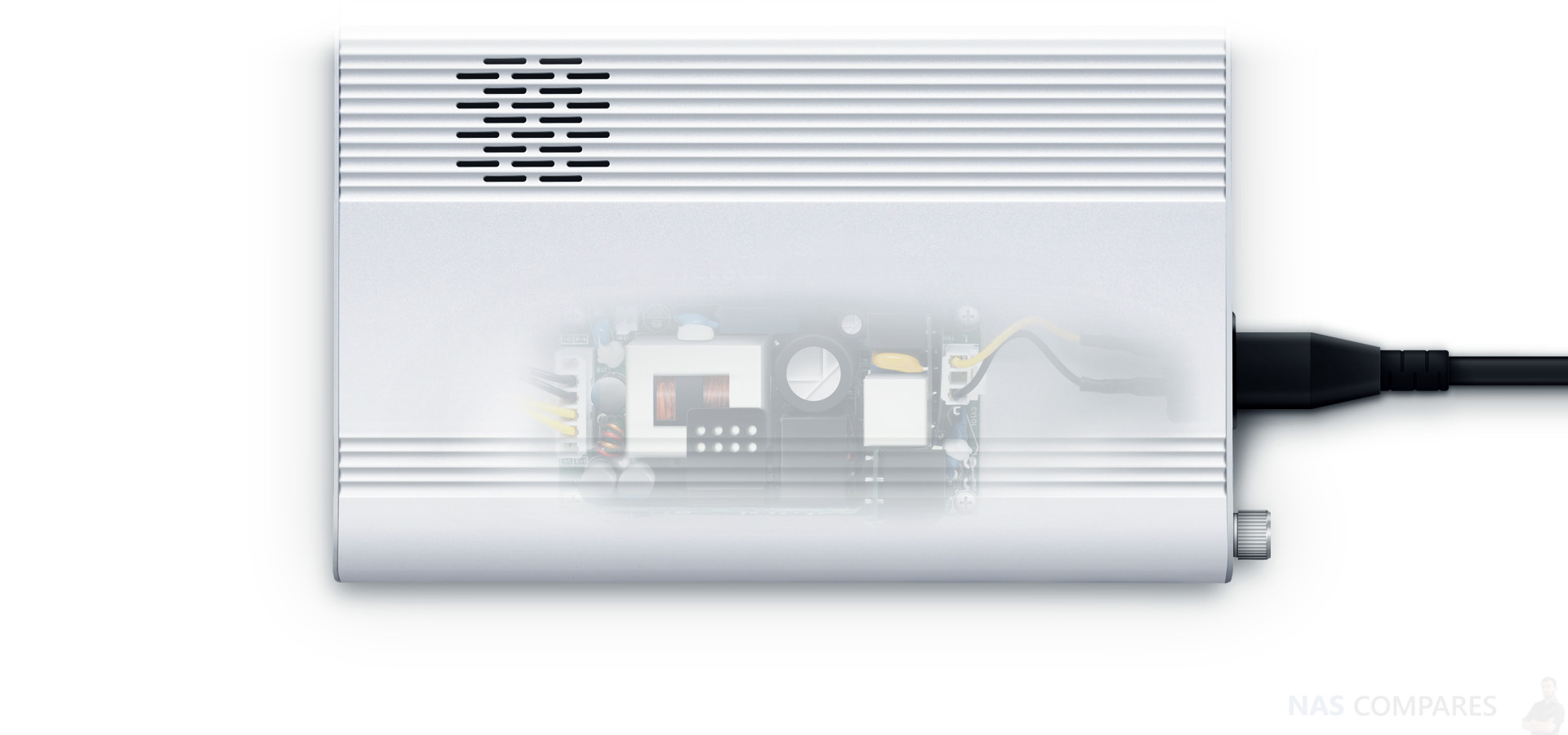 The NA622TB3 features the abundant and reliable built-in 120W power supply unit. Even if the prospective, high power required four M.2 PCIe NVMe 22110 or 2280 SSDs are installed within the Netstor unit for working, all the solid-state drives are ensured to have the most stable, sufficient power for production.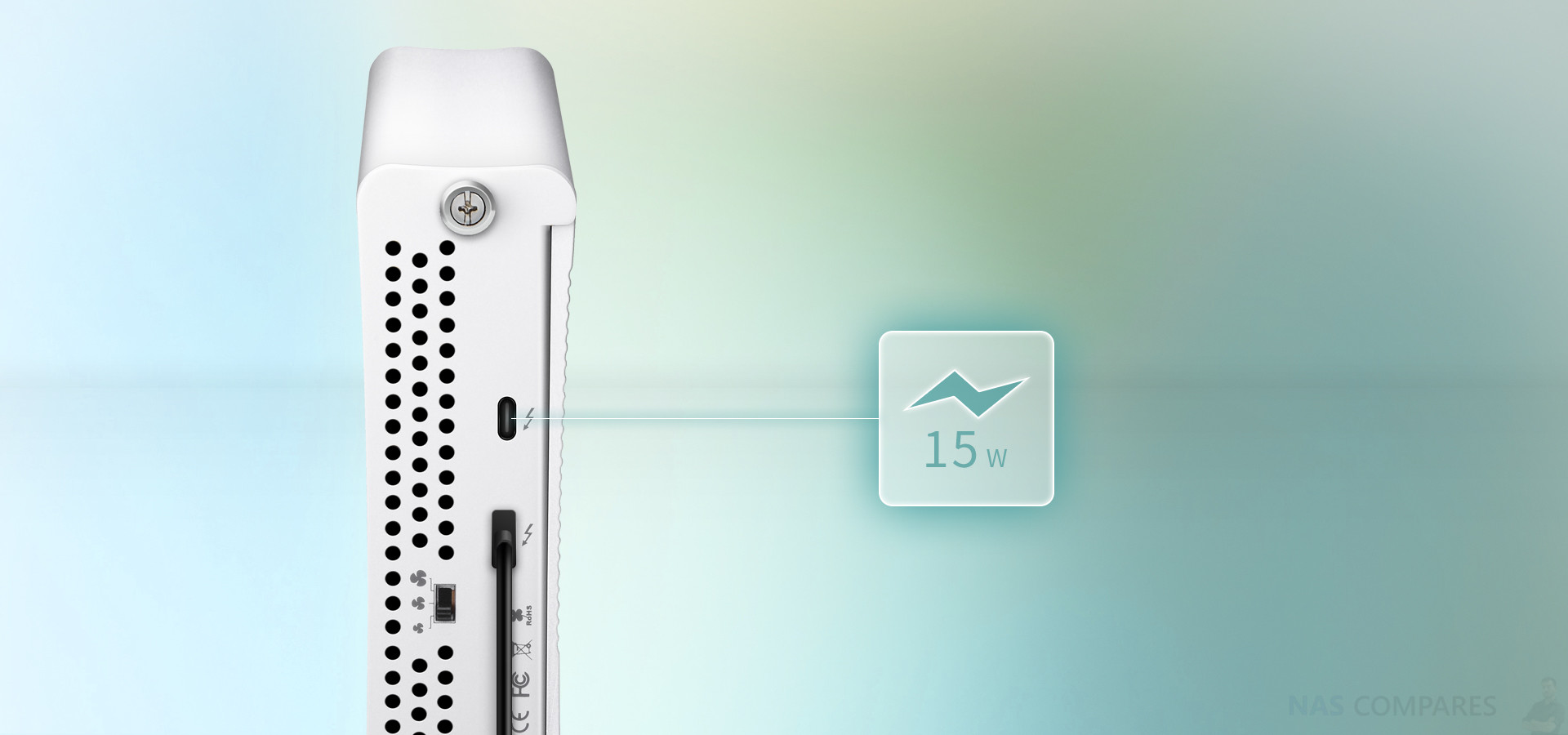 The M.2 NVMe SSD storage's Thunderbolt 3 ports have incorporated USB power delivery (USB PD) 15W charging, allowing the NA622TB3 to power and charge the upstream Thunderbolt 3 laptop and the downstream device via the Thunderbolt 3 cable.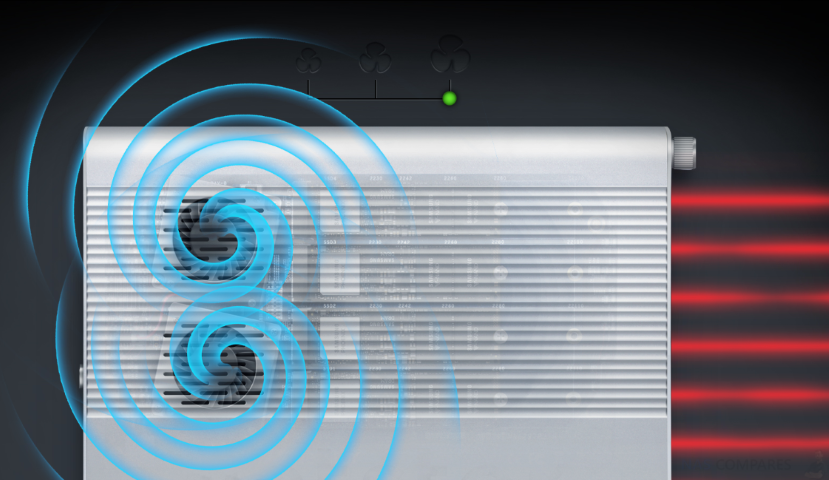 The NA622TB3 storage features the three-level variable-speed fan cooling system. In addition to the superior airflow dissipation framework of the Netstor unit, users can also select the most suitable fan speed according to the production settings in favor of the varied working environments.
Specifications
Where to Order

Netstor NA622TB3

Host Interface

Thunderbolt3 (USB-C)

Data Transfer Rate

40Gbps

NVMe Interface

Four M.2 x4 M key (Four PCIe 3.0 x2 electrical)

NVMe Type

Supports 2242 / 2260 / 2280 / 22110 PCIe SSD

Capacity

NVMe SSD sold separately

RAID Mode

JBOD (RAID 0 or 1 can be provided by OS)

Configurations

A Each

single NVMe SSD can be configured as individual volume




B Each dual NVMe SSD can be configured as a group volume (as RAID 0 / 1 by O.S.)




C Four NVMe SSDs can be configured as a group volume (as RAID 0 by O.S.)

Boot Disk

Yes




macOS 10.13+




Windows 10

LED Display for Enclosure

Standby – orange




Power on – blue




NVMe Access – flashing white

Dimension

220(D) x 195(W) x 46(H) mm




8.66(D) x 7.67(W) x 1.81(H) inch

Material

Aluminum

housing

Power Supply

120W Single Power Supply




AC Input: 100–240V, 50-60Hz

Cooling

Two 45 x 45 x 12 mm Blower Fan

O.S. support

macOS High Sierra 10.13 above




Windows 8 / 10

Weight

1.5 Kgs / 3.3 lbs

Operating Temperature

0 to 40°C (32 to 104°F)

Storage Temperature

-10 to 50°C (14 to 122°F)

Relative Humidity

20 to 80% (non-condensing)

Scalability

Thunderbolt 3 port for daisy-chain up to 6 devices

Limited Warranty

2 Years

Package Content

Enclosure x 1




Thunderbolt3-40Gbps cable x 1 (0.5 meter)




Power Cord x 1